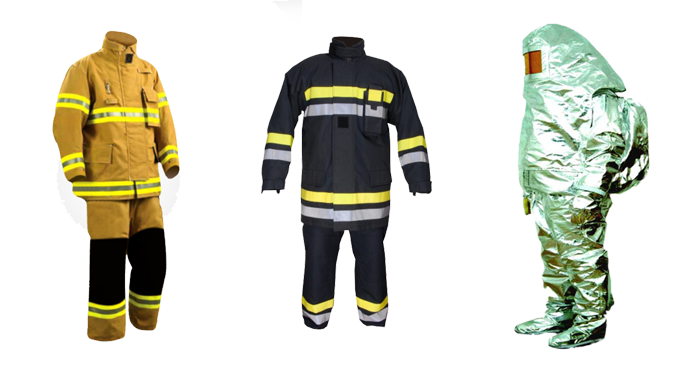 Fireman Suit
Fire suits are made considering the rigorous demands of todays Fire Fighters and designed bythe specialists in the field.The special clothing meets the requirements conformed with international Certification.

Clothing
The clothing consists of jacket & Trousers with insulation layer. The Jacket and Trousers are equipped with retro reflective trims for high visibility.

Fire Proof & Heat Insulation Suit
Fire Entry Suit Essential part of Rescue operations in a case of fire. It reflects the radiant heat up to a creation extend to keep the body cool for the rescue operations.

Fire Gloves
Fire Gloves with the best production line in the world for the toughest job in the Fire Fighting Applications

The Fire Gloves are designed to deliver maximum protection without sacrificing dexterity with superior outfits. Gloves in diffrent compositions are available for diffrent brands.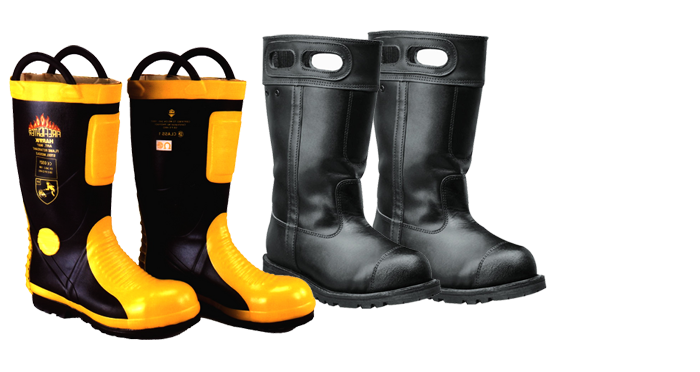 Fire Fighter Boots
Diffrent materials , desigh brands with international standard shall supply.
Fireman Boots specifically used for Fire Fighters and also for Rescue operations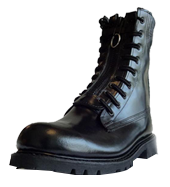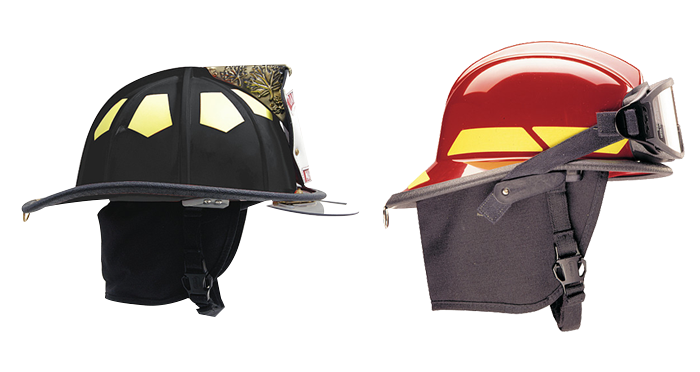 The Ultimate Fire & Rescue Helmet

Using the latest in engineering advancements
Featurs

* Generous head room
* Streamlined design
* Flexibility
* Compact package
* Sure Ratchet Headband
* Tough and durable
* Quick, easy sizing
* Eye protection made easy
* Cost effective

Fire Helmets are avaliable in different compositions like Fiberglass, Thermoplastic etc
Safety Shower and Eye Wash Stations
Fixed and temporary systems to give quick and effective first aid for eyes and body

The Safety Shower and Eye wash stations are effective for the quick relief from personal decontamination of solids, liquids or chemicals, accidental contact with dangerous substances or garment fire.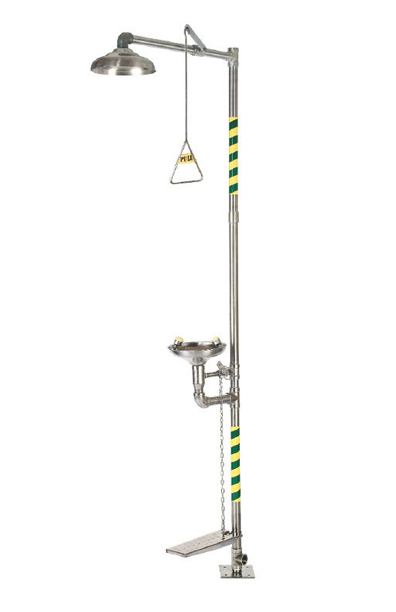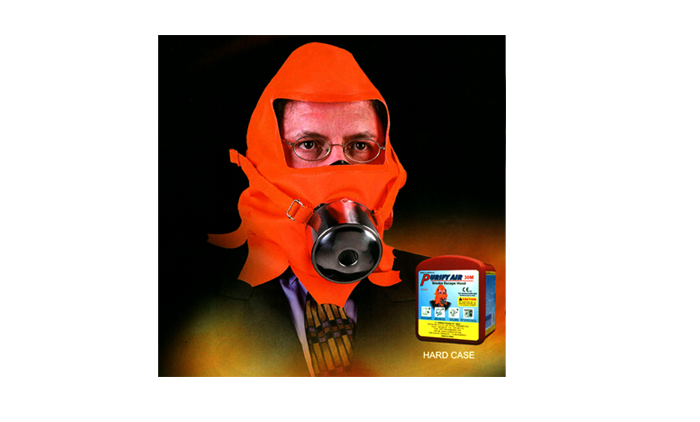 Fire Escape Smoke Hood
Manufactured by CY Holding USA,this is a revolutionary product designed to filter poisonous smoke and toxic gases. It is made for single use, and a shelf life of 5 years.

This hood is an atmospheric , air purifying negative pressure filtration device with a flame resistant hood.It provides respiratory, head and eyes protection to faciliate evacuaion from hazards fire and toxic gas atmospheres

THe hood protects aganist Hydrogen Cyanide (HCN), Hydrogen Chloride (HCL), Carbon monoxide (CO) and many other toxic gases and smoke